Last night, William, the five younger boys and I had a chance to tour the new Provo City Center Temple.
As beautiful as all the temples are, this one holds a very special place in my heart. I almost feel like it's been on my journey with me.
Back in the long ago, when we were in school and our girls were tiny, we used to attend semi-annual church services in the tabernacle. William graduated from law school there. His parents used to take the older kids to the Utah Valley Symphony there.
You know, normal, life-goes-on type of things.
Then it burned. And not just a little bit. The inside was completely destroyed.
It was December of 2010. And in my own life, I felt the devastation of an overwhelming diagnosis, terrifying responsibility for a tiny little one.
Aaron had just been trached AND we had lifeflighted from our home back to the hospital four days after discharge. It was all so new to me. He was so fragile, his hold on life so incredibly tenuous.
I'm a very light sleeper. The joke is that if a fly blinks, it wakes me up. But at that time, I was afraid to sleep, afraid I would miss something, not recognize a problem, fail to be everything I needed to be. The only time I ever slept well was when we were in the PICU. In spite of all the noise and lights and chaos, I would finally succumb to sleep.
When I woke up to the ruin and rubble of the tabernacle, it felt very personal, and emotionally overwhelming. When President Monson announced in October that it would be rebuilt as a temple, I cried. It was a small, but significant light to my soul.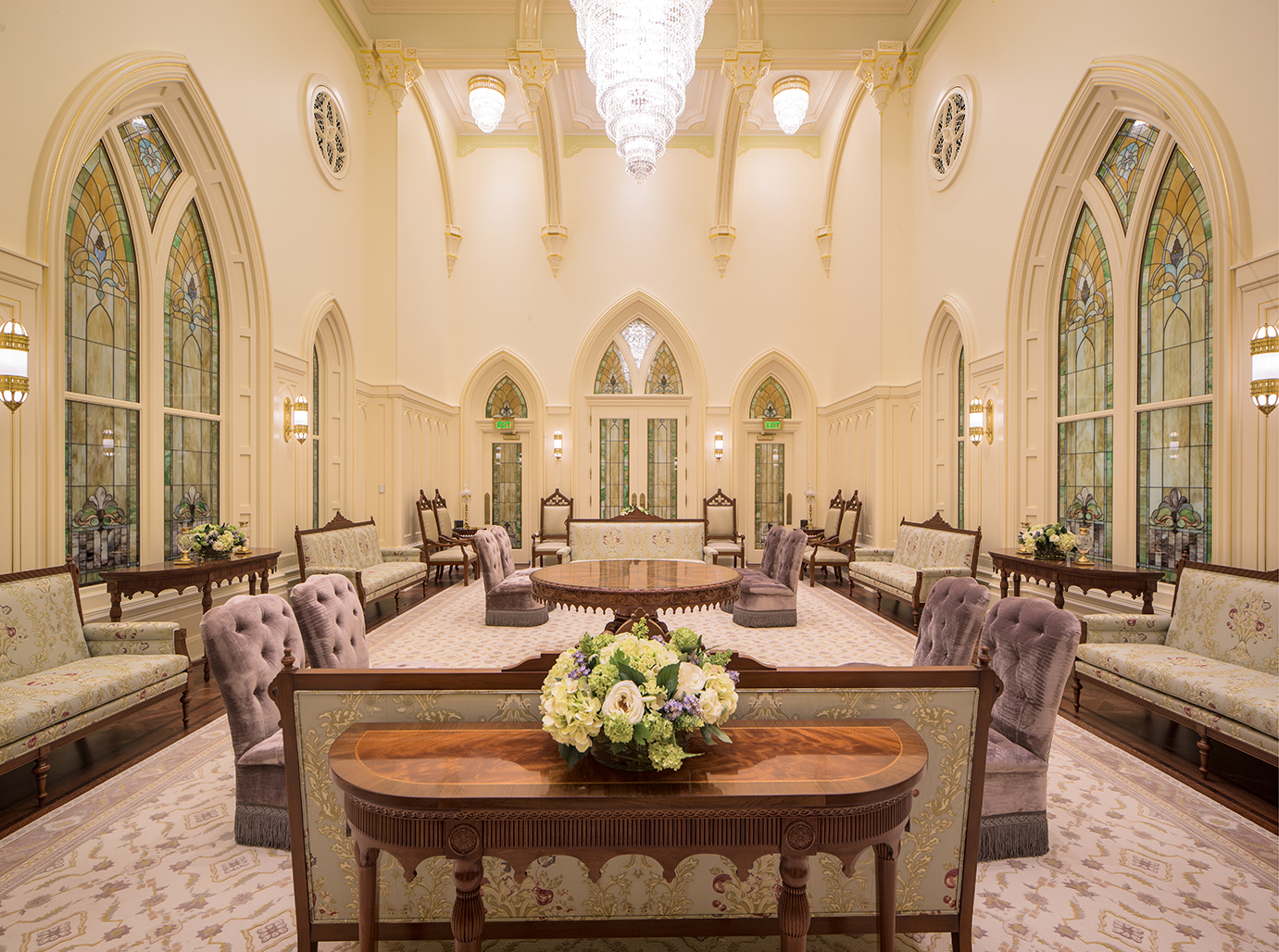 Last night, as we got to tour this beautiful work of art, my heart was full. What was once a lovely, but very much temporal building has been elevated to the House of the Lord.
Where once we enjoyed beautiful music and inspiring sermons, now families are joined together for eternity.
I've grown, too, over the past five years. I'm no longer afraid to sleep in my own bed. I've learned about me, about Aaron, but also more about my Savior and Redeemer. I trust Him more, I love Him more. I feel His peace.
I know that hard times aren't gone. They're very much still part of life. But I also know where to find peace and beauty and love.
To appoint unto them that mourn in Zion,
to give unto them
beauty
for ashes,
the oil of
joy
for mourning,
the garment of praise for the spirit of heaviness