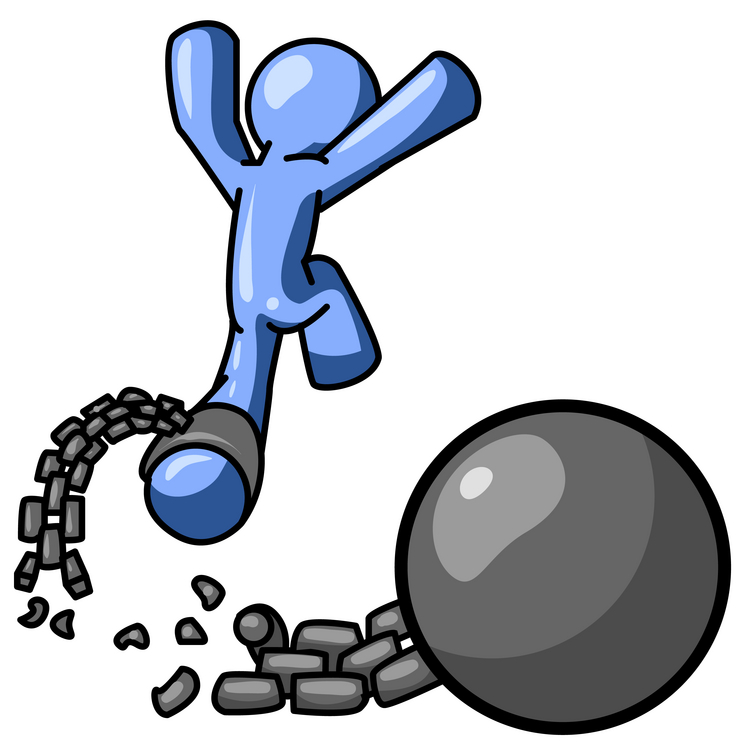 Yea!! We're running away, as fast as we can. Which actually, is kinda slow. But whatever.
Yesterday he spent the day on three liters of oxygen all day. This morning we had to turn him to two.
The thought is (currently, you know, it changes) that surgery so soon after his pneumonia really hit him hard. While it was a "simple" surgery, the dry air from the anesthesia really can kick up asthma, and the stress can increase his pulmonary hypertension. Together, it was a winning combination.
And the prize? Another week in the hospital. Kinda a long "same day surgery."
But he's looking really good. We'll go home with yet another med to add to his regimine. It's an inhaled antibiotic that we'll use for 28 day and then take 28 days off. Then cycle it back on again. 'Cause you know, we don't have enough meds yet.
But that's okay. We'll throw it into the mix and it will be part of our new normal. And if it can keep us out of the hospital, so much the better. We've been here way too much lately. This kiddo needs a break.
Freedom is nothing else but a chance to be better....
~Albert Camus